#079 – Mari DeGrazia: Not Just One Technology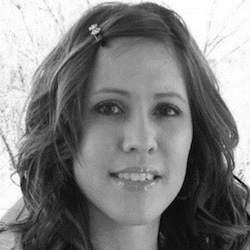 Mari DeGrazia is a Senior Vice President in the Cyber Risk practice of Kroll, a division of Duff & Phelps. Over the course of a 12-year career in the computer industry, Mari has become a leader within the digital forensics community. Mari joined Kroll from Verizon Enterprises where she served as Case Lead on various network intrusion and data breach investigations.
Mari is a strong believer in giving back to the forensic community and has written and released numerous programs/scripts, two of which are used in SANS training. In addition, she has presented her research at several industry conferences, published articles in eForensics Magazine, and was the technical editor for Windows Registry Forensics S.E.
In this episode, we discuss starting in IT, balancing work and family, self-training, the importance of the DFIR community, cross-training, using AI for detection, cloud security, giving back to the industry, and so much more.
Where you can find Mari: