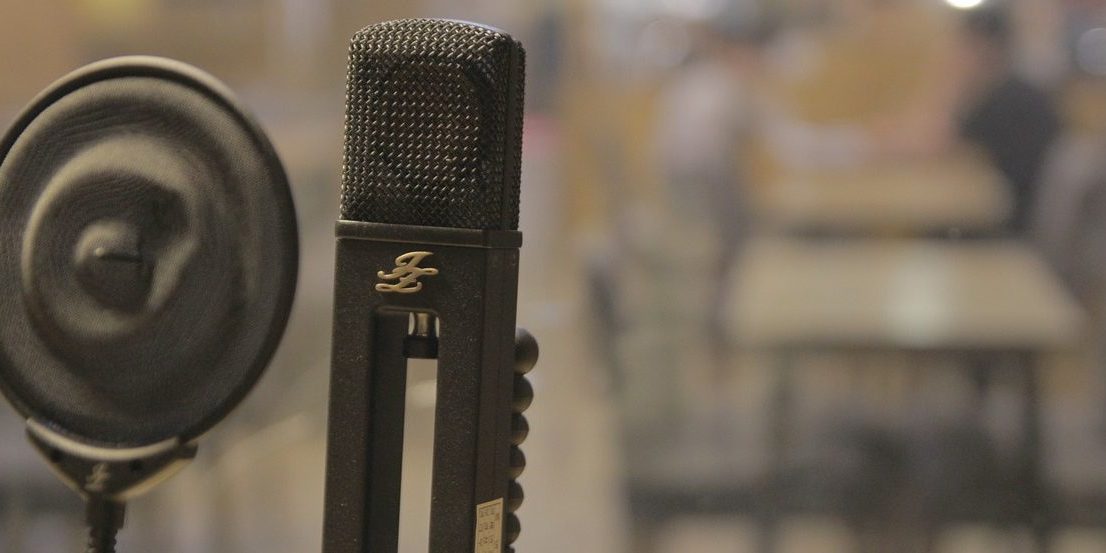 Have you ever wondered what motivates cyber security leaders and influencers? Are you curious about how they got to where they are? Do you wonder where they think the industry is going?
Over the years, the moments that fundamentally changed the way I approach cyber security have come from casual (sometimes completely off-the-cuff) conversations online or in person at conferences and events. While books, white papers, and blogs are extremely important to gather and convey cyber security ideas and opinions, there is something that happens in personal conversation.
Cyber Security Interviews seeks to capture these moments. The podcast will let the listeners get access to professionals they may not be able to speak to themselves and be a fly on the wall to these conversations. The listeners will get a lot of insight that only occurs with these frank discussions.
More about me, Douglas Brush, from Episode #000 here.