Cyber Security Interviews is the weekly podcast dedicated to digging into the minds of the influencers, thought leaders, and individuals who shape the cyber security industry.
I discover what motivates them, explore their journey in cyber security, and discuss where they think the industry is going. The show lets listeners learn from the experts' stories and hear their opinions on what works (and doesn't) in cyber security.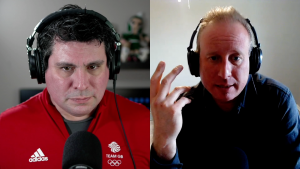 This is the 4th part of the podcast's return after a brief hiatus. Daniel Ayala continues his interview of me. In this fourth part, we will discuss my first forensic litigation case, the importance of data governance, the myth of cyber, why I am tired of cybersecurity conferences, and so much more!
View the full episode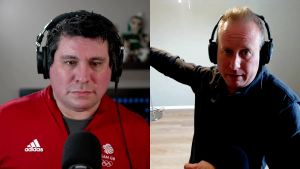 This is the 3rd part of the podcast's return after a brief hiatus. Daniel Ayala continues his interview of me. In this third part, we will discuss what I am doing as a Special Master and Court Appointed Neutral, the reasons I think there will be a continued convergence of legal, cybersecurity, and data privacy,…
View the full episode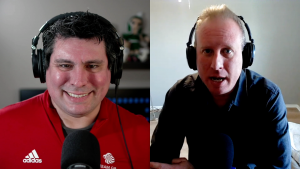 This is the 2nd part of the return of the podcast after a brief hiatus. Daniel Ayala continues his interview of me. In this second part, we will discuss how I got started in the industry, defining moments of my career, my first computer, early entrepreneurship, characteristics I look for in professionals, the toxic cybersecurity…
View the full episode