#007 – What I Am Learning So Far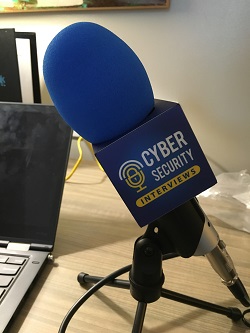 This is going to be the second holiday break episode and the first of 2017.
In this episode, I am taking a quick look back at the first five episodes with my guests to date:
Each of these cyber security professionals have had their own, unique journeys to get where they are. In each interview, I learned a lot about them as individuals, but also got their perspectives on a variety of topics that influence the industry as well as some valuable advice.
Thanks everyone for listening to the first episodes of Cyber Security Interviews. I hope you are all getting some valuable insight to the industry as well as some sage advice.
Next week we are back with our regular schedule of interviews with top cyber security pros. Have a safe and happy new year everyone, I look forward to speaking to you all soon.
Remember to sign up here for email notifications of new episodes.