#070 – Lorrie Cranor: Help Open The Doors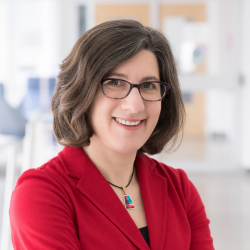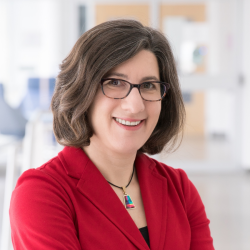 Lorrie Faith Cranor, IEEE Fellow, is the Director and Bosch Distinguished Professor in Security and Privacy Technologies of CyLab and the FORE Systems Professor of Computer Science and of Engineering and Public Policy at Carnegie Mellon University. She also directs the CyLab Usable Privacy and Security Laboratory (CUPS) and co-directs the MSIT-Privacy Engineering masters program. In 2016 she served as Chief Technologist at the US Federal Trade Commission, working in the office of Chairwoman Ramirez. She is also a co-founder of Wombat Security Technologies, Inc, a security awareness training company.
She has authored over 150 research papers on online privacy, usable security, and other topics. She has played a key role in building the usable privacy and security research community, having co-edited the seminal book Security and Usability and founded the Symposium On Usable Privacy and Security (SOUPS).
In this episode, we discuss the difference between privacy and security, lawmakers and technologists working together, founding Wombat security, the famous "password dress," what makes a good password policy, IoT nutrition labels, and so much more.
Where you can find Lorrie: