#062 – Chad Loder: Just Because It's Basic, Doesn't Mean It's Easy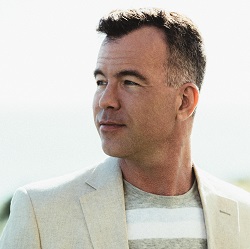 Chad Loder is the CEO and co-founder of Habitu8, a Los Angeles-based cyber security startup that's transforming the security awareness industry away from its traditional "training-centric" approach to an approach that is based on measurable risk reduction through influencing and measuring key employee behaviors.
Prior to Habitu8, Chad was co-founder and VP of Engineering at Rapid7, which he helped bring to a $900M IPO in 2015. Chad has also worked as a public company CISO and a strategic advisor to several security startups.
In this episode we discuss his start with phreaking, starting Rapid7, the focus on the human element in infosec, mistakes users make, how to measure your programs success, how people learn security, being a founder, and so much more.
Where you can find Chad: