#123 – Douglas Brush (Part 1): Guess Who's Back, Dougie's Back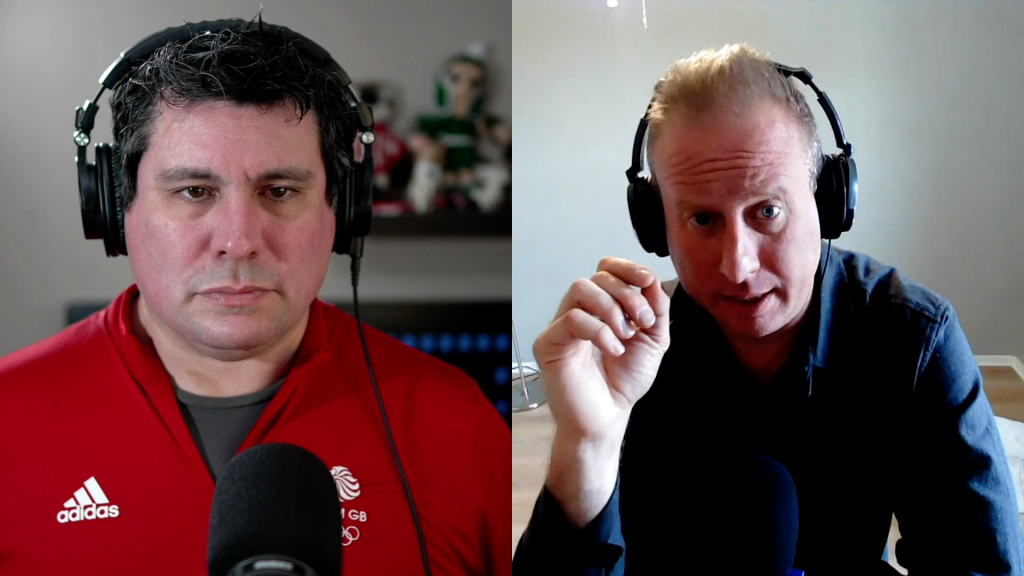 After a hiatus, the Cyber Security Interviews podcast is back!
A lot has happened in my life over the past 18 months. I have endured death, despair, divorce, and car theft, to name a few traumatic events that made me take a break from several endeavors.
However, it has allowed me to reprioritize many things to understand where I am now and where I want to go.
This is the first of several episodes where Daniel Ayala interviews me. In this first part, we will cover mental resiliency, the importance of taking time off, how to be your best, and so much more!