#106 – Jasson Casey: Hire Missionaries, Not Mercanaries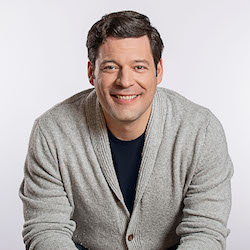 Jasson Casey is the CTO of Beyond Identity, a passwordless identity management provider. He also serves as a Fellow in CyberSecurity with the Center for Strategic and International Studies (CSIS) and the National Security Institute (NSI). Previously, Jasson was CTO of SecurityScorecard, VP of Engineering at IronNet Cybersecurity, Founder and Executive Director of Flowgrammable and Compiled Networks, and served in other technical and executive roles.
Jasson received a bachelor's degree in computer engineering from The University of Texas at Austin and a Ph.D. in computer engineering from Texas A&M University.
In this episode, we discuss adjusting to COVID-19, his start in VoIP, third party security management, security without passwords, why you are a target, the role of a CTO, using the right language in security, start-up hiring, and so much more!
Where you can find Jasson: