#034 – Harlan Carvey: You Have To Apply the Data To Your Theory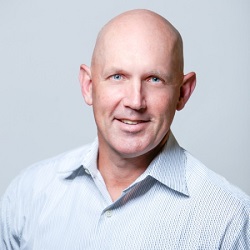 Harlan Carvey is currently the Director of Intelligence Integration at Nuix.
Harlan has been involved in information security for 28 years, which began during his military career. After leaving active duty 20 years ago, he started in consulting, performing vulnerability assessments and penetration testing. From there, it was a natural progression to digital forensics and incident response services.
Harlan is an accomplished public speaker and a prolific author. He is the author of several open source tools, including RegRipper, and is the author of the WindowsIR blog.
In this episode we discuss his start in information security, windows registry forensics, new artifacts, the importance of communications, mistakes examiners make, ransomware, the commonalities between information security and home beer brewing, so much more.
Where you can find Harlan: