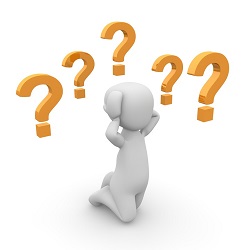 So many of you are wondering why the break in Cyber Security Interviews.
There is a bit of a story that goes along with it. I wanted to share this story because I think sheds light into life and career changes that others can learn from. Sharing stories on careers and challenges is a big part of this podcast. Many people can feel alone in their cyber security journeys and I some of the struggles that I have been going through lately can allow those going through their own challenges feel connected and hopefully cope with uncertainty.
I know there are others out there that have gone through some major life and career challenges. Know you are not alone, and you can get through it.
So the podcast is firing back-up. Look for some great interviews in the coming weeks. I greatly appreciate all of the listener support and feed back I receive. It has definitely helped me recently.
So please take a listen to this episode and stay tuned for the next round of episodes!